We consult in the area of vocational education and training (VET), undertaking projects for businesses, training organisations and government.
Sherinda has diverse industry, senior national and state VET experience. She has an excellent reputation as an outstanding Project Manager in the VET system. She has managed a range of projects from large, complex and multi-phased projects to simple exercises of conducting evaluations.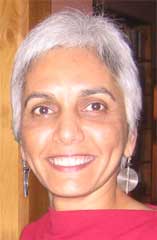 Sherinda Shea
We also offer a range of training and learning products for VET qualifications. Our SHEA resources for Training and Assessment (TAE), Business Services (BSB) and media (CUA) are constantly updated to the latest Training Packages. To purchase our resources, go to www.learningproducts.com.au
From 10 October 2017, all Shea Business Consulting learning products will be marketed and sold through a single publishing company – purple infinity.
The entire suite of products has been recently updated and is now available at learningproducts.com.au.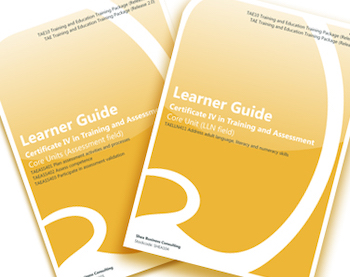 For further information, please contact Andrew Jones on
03 6259 7119 or andrew@purpleinfinity.com.au.